Manganese slag is the largest and most dangerous source of pollution in the electrolytic manganese industry. The recycling of electrolytic metal manganese residues is a worldwide problem. Recently, through the joint research of the China Academy of Environmental Sciences, Tianjin Cement Industry Design and Research Institute, Sichuan University, Hefei Cement Design and Research Institute and other units, in Ningxia Yuanyuan Manganese Group, the electrolytic manganese waste residue is used for the production of cement after being harmlessly treated. The utilization rate of solid waste reached 51.69%.
According to statistics, China's electrolytic manganese industry increases the annual manganese residue by about 10 million tons. The dumping of slag storage dams takes up a large amount of land, and there are also hidden dangers and environmental risks. Ningxia yuan manganese industry is the world's largest electrolytic manganese metal production enterprises, is also a national key industry clean production demonstration enterprises. Since 2009, under the support of the Ministry of Finance and Environmental Protection of Ningxia Hui Autonomous Region, a total of more than 200 million yuan has been invested and 12 academicians and 23 professors and experts have been recruited to carry out scientific research and tackle the harmless treatment of waste slag and recycling of ammonia nitrogen. A major breakthrough was made.
Ningxia Zhongmao Industry Co., Ltd. Deputy Secretary Zhong Hua said that the company adopts the technology of the Chinese Academy of Sciences, builds a project to treat 2 million tons of electrolytic manganese waste residue in a harmless manner, recycles ammonia and nitrogen, cures heavy metals such as manganese in manganese residues, and recycles ammonia nitrogen. , to make manganese slag from general industrial solid waste II into I, lay the foundation for the comprehensive utilization of resources; invest 1.507 billion yuan to build two Nissan 4,500 tons of cement clinker production line and supporting pure low temperature waste heat power generation project, has been put into production recently, The consumption of various types of solid waste in the park is about 5 million tons.
The national building materials industry cement energy efficiency environmental assessment test center test, using manganese slag production of cement, radioactive, heavy metal leaching and other indicators are in line with relevant standards. Tan Liqun, director of the Technical Center of the National Manganese Industry Technical Committee, said that the technology also has implications for the comprehensive utilization of industrial waste generated from electrolytic production of copper, sodium, and potassium. (Reporter Li Wei)
commercial plywood is the basic wooden product for furniture, is one of the biggest wooden products, is used for plane, boat, train, bus, construction and package etc. It is the one of the main way to save wood resource and improve the usage of wood.Usually poplar, pine, combi, hardwood as the core, the bace&back are the Veneer surface, such as Okoume, Bintangor, Pine, Birch, Poplar, Pencil cedar, Maple, Cherry, White Oak, Sapele, Beech, Red Oak, Ash etc.
LULI Group Corp. Ltd, well known as the leading manufacturer for wooden, steel and paper products, located in Shouguang, Weifang, Shandong, China. Since the foundation in 1985, it focus on the production of Commercial Plywood, venner, MDF, Particle Board , Door skin , Blockboard , Finger joint board, OSB, paper, Steel etc. And we have High Quality Commercial Plywood.
Advantages:
1.High bending strength
2.Strong nail holding
3.Moisture-proof and easy work
4.Tight construction and high strength
5.No ratten or decay
6.Low formaldehyde emission
7.The productions are suitable for the construction of viaduct and tall frame building
8.If put in boiling water for 48 hours,it still glue sticking and still formed
9.If used abide by illustration strictly,it can be reuse more than 50 times
10.Solve the problem of leaking and rough surface during construction process.Particular suiltable for watering concreat.
Commercial Plywood Details:
size:1220*2440mm 1220*3000mm 915*1830mm 1250*2500mm, according requirement
thickness:2mm-60mm
core:poplar/combine/hardwood
glue:MR/E2/E1/E0/melamine/WBP
kinds:okoume,bintangor,pine,birch,poplar,cedar,ect.
certification:CARB,FSC,CE,JAS,ISO9001,ISO14001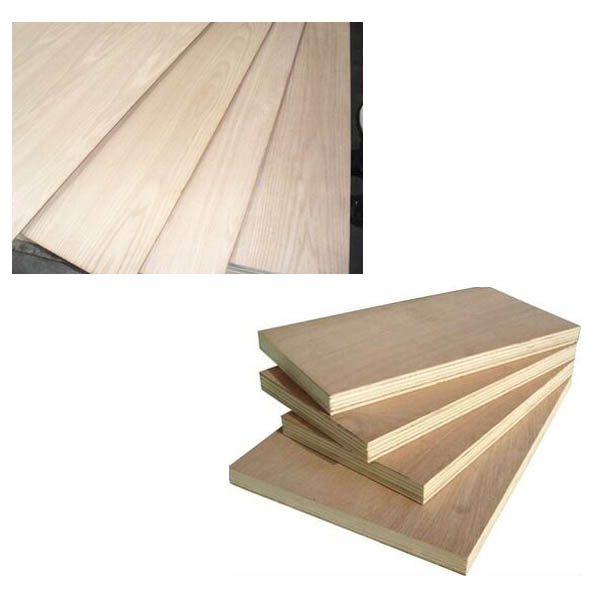 commercial plywood
Commercial Waterproof Plywood,Commercial Furniture Plywood,High Quality Commercial Plywood,Commercial Bamboo Plywood
Luli Group Co.,Ltd. , https://www.plywoods.nl