It is understood that according to the hardness of the tooth surface, people usually divide the gear transmission into two categories, namely hard tooth surface gear transmission and soft tooth surface gear transmission. According to the design requirements, the two types of gear transmissions have their own advantages and disadvantages, but they have large load on the hard tooth surface, long service life and wide application.
There are many materials and heat treatment methods for hardened gears, such as several commonly used: 40Cr. 45#.45Mn2 steel can be treated by high-frequency tempering or nitriding in the final heat treatment, such as 20Cr.20CrMnTi.20CrMnVB.20CrNiH, etc. Carbon quenching, such as 38CrMnAl, can be achieved by nitriding to achieve higher hardness, and special materials should be treated with special heat treatment methods.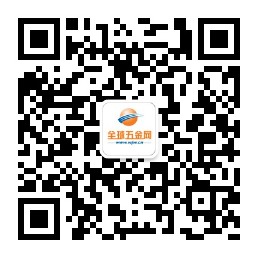 Concerned about surprises
Label: the difference between the soft tooth surface and the hard tooth surface of the reducer
Previous: Maintenance of Gear Reducer Next: Overview of Planetary Gear Reducer
The aluminum housing is very suitable to use in cold environment.
The gear hard is 48-52 HRC.
The motor power is high.Axis use chromium manganese titanium.
CNC Machine, Woodworking Machine, Wood Machine
YongKang WALMA Tools CO., LTD. , http://www.walmatools.com